Navigating Conflicts with Dance
'Been Ready' shines light on race and gender issues
2/5/2020, 1:27 p.m.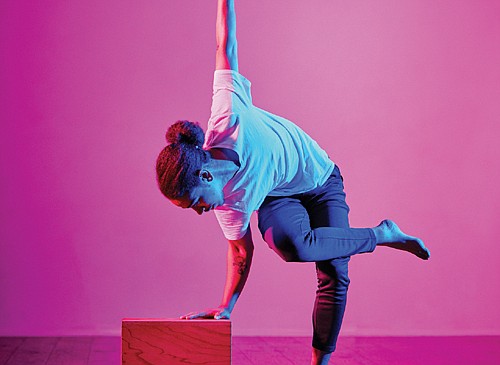 For us in the Black community, we've always been told "stay ready so you don't have to get ready." As in ready for the discrimination, ready for the prejudice, ready for the racism.
Rejoice! Diaspora Dance Theater with support from The Portland Institute of Contemporary Art present "Been Ready," an original show by composer and house DJ Cody "Coflo" Ferreria that celebrates personal stories and triumph through adversity.
Been Ready brings together five personal experiences navigating conflicts that are inherently imbued with layers of race, gender and bias. With an inward focus, the production gives a better insight on what makes us ready.
A preview show is held on Thursday, Feb. 13 with opening night on Friday, Feb. 14 and shows continuing Saturday and Sunday, Feb. 15-16, all at 7:30 p.m. at the Portland Institute of Contemporary Art, 15 N.E. Hancock St. Tickets are $20. Visit rejoicediasporadance.com
Rejoice! Diaspora Dance Theater is a Portland-based contemporary dance ensemble led by the bold vision and artistic direction of Oluyinka Akinjiola. Rejoice! seeks to diversify the contemporary dance landscape with untold stories and under-told perspectives from communities of color.