Recruiting for Diane Wade House Board
Program for justice-involved women of color with a focus on black women
1/28/2020, 3:53 p.m.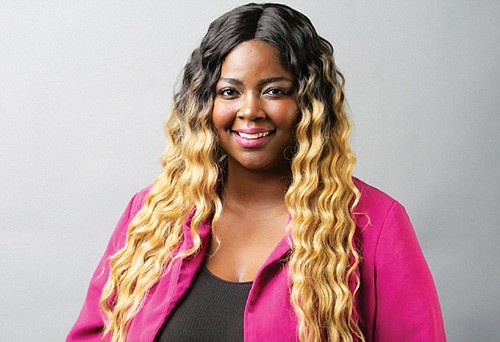 Multnomah County is seeking community members for the Diane Wade House Community Advisory Board. The Diane Wade House is a transitional housing program for justice-involved women of color with a focus on black women.

To learn more, Leniece Rice, community engagement specialist for the Multnomah County Public Safety Coordinating Council, will host an informational meeting on how the board will operate on Friday, Jan. 31 from 4 p.m. to 6 p.m. at the Rockwood Library, 17917 S.E. Stark St.
The main purpose of the board will be to monitor and evaluate the housing program's policies and programs, giving voice to the residents' concerns and suggestions, serving as a sounding board for programming ideas, and to make recommendations that assist in measuring the program's effectiveness.
For more information, call Rice at 503-314-4712 or email leneice.rice@multco.us