COVID Utility Relief Applications Due
Program geared to struggling businesses
7/8/2020, 12:04 p.m.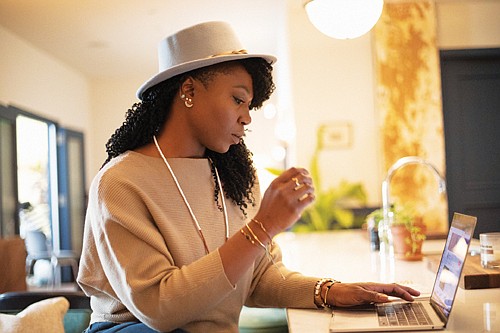 Applications opened Wednesday, July 8, for a program offering discounts on sewer, stormwater and water bills for small businesses in Portland struggling financial hardships during the ongoing public health and economic crisis.
The application deadline is July 22 and no applications will be accepted after that date, officials said.
The Portland Water Bureau and Bureau of Environmental Services have pledged $1 million in financial support for small businesses impacted by the coronavirus pandemic, building on the work done by Prosper Portland, the city's economic development agency.
Credits for city of Portland utility bills are expected to assist between 200 and 300 small businesses and will range between $1,000 and $10,000.
The applications will be prioritized using a racial equity and vulnerability lens. Small businesses are invited to apply by visiting portlandoregon.gov/water/smallbiz. For more information, you can also call the city's customer service staff at 503-823-7770.