Tips on COVID-19 Prevention
Health agency provides most current information
5/6/2020, 9:21 a.m.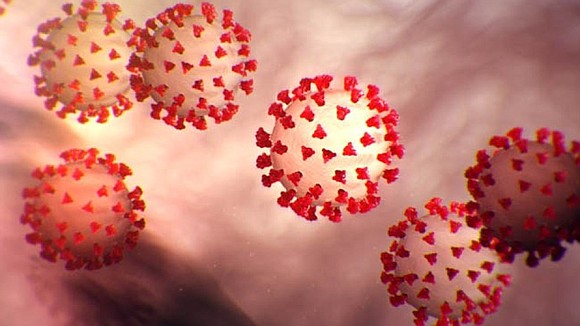 The Oregon Health Authority is coordinating the state's response to the spread of the coronavirus (COVID-19).
The agency is providing the most current information on the disease and what recommendations that you, your friends and your family can take to keep everyone safe.
If you need more information about COVID-19 or resources to manage your survival during the public health crisis, call 211. You can also visit OHA's coronovirus webpage, govstatus.egov.com/OR-OHA-COVID-19 for the latest updates and resources. A search feature is updated regularly as new information becomes available. In addition, there is a COVID-19 healthcare partner resources page.
If you're looking for information about employment and business during the pandemic, check for updates on the governor's COVID-19 response website, govstatus.egov.com/or-covid-19#forEmployees.
Finally, the Oregon Health Authority reminds residents to take low-tech and proven action steps to protect yourself from illness: Wash your hands, cover your cough, stay at home to the maximum extent possible, and practice physical/social distancing. According to public health authorities, the best way to prevent illness is to avoid being exposed, which means if you must go out, be sure to leave 6 feet between you and any person you come in contact with.
Other ways to help prevent the spread of this illness include using a face-covering or mask when you go out, clean and disinfect frequently touched surfaces daily and call your doctor if you think you're experiencing symptoms.
You can also visit coronavirus.gov for more information, including a list of possible symptoms, testing, what to do if you're sick, and other frequently asked questions.