Athletes Wary about Virus Upon Return
COVID-19 testing protocols another concern
5/28/2020, 10:29 a.m.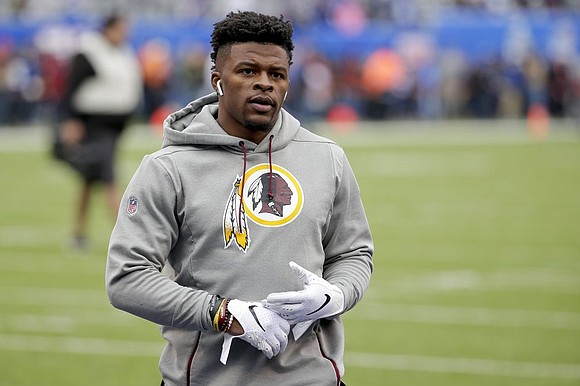 Ryan Zimmerman, a member of the World Series champion Washington Nationals, was adamant: "Someone is going to need to be able to assure us that the testing put forward will be able to catch this before it can cause some sort of outbreak among people in close quarters."
Some wondered whether they would agree to get a seasonal flu shot if required, the way it was in Australian rugby. Two athletes said they never get seasonal flu vaccines — one also didn't want recommended shots before a recent trip to Africa — and aren't inclined to change that.
Others weren't sure they would agree to get a COVID-19 vaccine if mandated by a league.
"I think it would stop at some sort of vaccine to play," St. Louis Cardinals All-Star shortstop Paul DeJong said. "There is a fine line between what (MLB) can do to protect us and some things they can do to kind of exert power over us."
For those in sports such as golf or tennis that require international travel, there are questions about how easy it will be to hop from country to country — and how easy it'll be to avoid catching or spreading the virus.
"You are so concerned that you don't want to be the cause of somebody else's ... death," said Padraig Harrington, a three-time major golf champion from Ireland. "Traveling, you have the fear that you are going to get it — and you still maintain that fear of passing it on to someone who is vulnerable."
He mentioned his 80-year-old mother, but the list goes beyond athletes' relatives: coaches, training staff, officials, arena workers and, if there are any, spectators. Plus those folks' families.
"The pressure to 'get back out there' makes it clear," Olympic long jump champion Tianna Bartoletta said, "that athletes aren't necessarily being seen as the humans they are, with the families they have."