Second Fire Hits Reo's Ribs
Cause unknown, authorities investigate
11/24/2020, 10:30 a.m.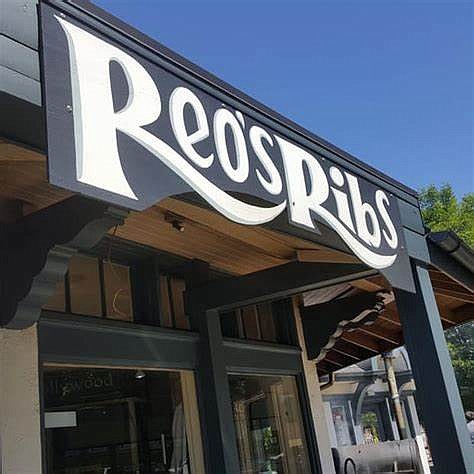 Authorities are investigating a fire that broke out at Reo's Ribs early Monday morning, a Black-owned restaurant in the Hollywood District, but so far there is no word on what may have started the fire.
Portland Fire officials say crews arrived to smoke showing from the back of the building and then discovered flames both inside and outside. Thankfully, the fire was quickly extinguished. There was no immediate estimate on damages.
The fire came just three days after a string of other businesses along Northeast Sandy Boulevard were hit by vandalism and graffiti during protests.
A family member at Reo's Ribs told KOIN 6 News on Saturday that when he came into work he was able see the protest-related damage in the neighborhood, including the building next door.
Reo's Ribs suffered another fire in 2017 and re-opened after rebuilding. The owner, Reo Varnado, believed the previous fire was arson, but no cause was ever determined.
Varnado is the uncle of famed rapper Snoop Dogg. He had operated his Reo's Ribs restaurant with its popular barbecue menu at multiple locations before moving to Northeast Sandy.