NAACP Leader to Step Down
Denies sex abuse allegations; says he won't run again
10/15/2020, 2 p.m.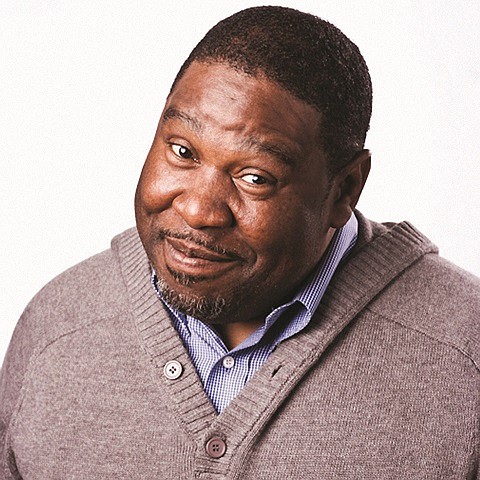 Pastor E.D. Mondainé is withdrawing his candidacy for re-election as president of the Portland NAACP branch as he denies sex abuse allegations.
A report in the Portland Mercury published Wednesday detailed claims of sexual and physical assault by Mondainé from former parishioners at Celebration Tabernacle, the church he leads in the Kenton neighborhood of north Portland.
The newspaper said it spoke to three men who say they were repeatedly sexually and physically assaulted by Mondainé during a period of time spanning the mid-1990s to the mid-2000s.
In a press conference responding the charges, Mondainé strongly denied any wrongdoing, but said he was choosing to remove himself from running for another term as chapter president in a vote next month, and charging he was a victim of cancel culture. He attributed the Mercury story to a relationship from two decades ago that he said "ended poorly and rocked the congregation."
Mondainé's candidacy was already under attack from some NAACP members who were running under the banner Rise Up PDX, accusing him of mis-spending NAACP money and mistreating members with physical assaults. The group also criticized him for his involvement in supporting Mayor Ted Wheeler's re-election in which the NAACP seal was used in campaign materials. NAACP rules do not allow the organization to endorse candidates.
On the allegations of sexual misconduct, Mondainé was quoted as saying "It's not true. There's no truth to it. People can say whatever they need to say. I've never abused anyone."