Diverse Blood Supply Needed
All races and ethnicities urged to donate
9/15/2020, 12:28 p.m.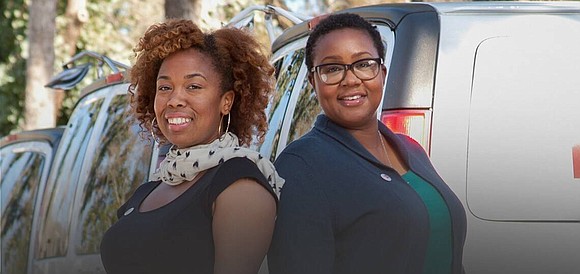 The American Red Cross in Portland is sending out word it needs people of all races and ethnicities to give blood to help ensure a blood supply as diverse as the patients who depend on it.
For a small percentage of the population, finding someone else with the same blood type can be difficult. While the vast majority of people have types A, B, O or AB blood, some blood types are unique to certain racial and ethnic groups, so a diverse blood supply is important to meeting the medical needs of a diverse patient population.
Patients who require frequent blood transfusions as part of their treatment, like those with sickle cell disease or other lifelong blood disorders, often need close blood type matches to prevent complications from their transfusion therapy.
You can make an appointment to donate by downloading the free Red Cross Blood Donor App, visiting RedCrossBlood.org or calling 1-800-RED CROSS (1-800-733-2767). You can also visit RedCrossBlood.org/HostADrive.