Sheriff: 'Will Never Support Trump'
Mike Reece calls out Trump on false endorsement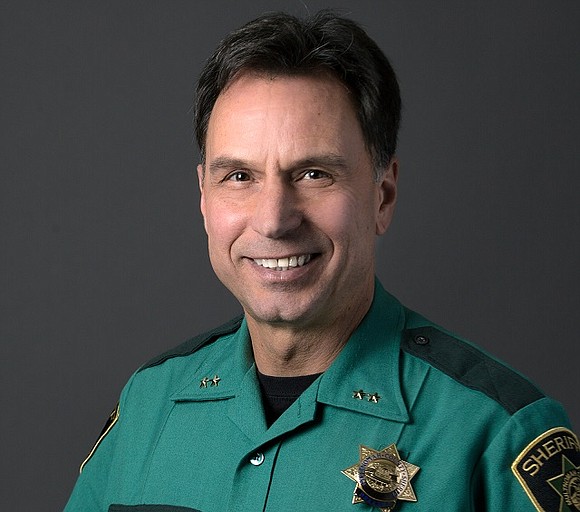 At last night's presidential debate, President Trump falsely told Americans he had the endorsement of the Portland sheriff in his re-election bid, but that claim was wrong on two important points.
First, Trump calls out support from a person that doesn't exist. The only sheriff in Portland is Multnomah County Sheriff Mike Reece who represents Portland and all the towns and cities in the county and is the seat of county government.
Second, Reece, said he does not support Trump.
The sheriff made his voice clear when tweeted out after Trump made the false endorsement, "As the Multnomah County Sheriff I have never supported Donald Trump and will never support him."
Portland has been a flashpoint in the debate over racial injustice protests and Portland police and federal agents have repeatedly clashed with demonstrators gathered outside the downtown federal courthouse , police buildings and other governmental offices. Some protesters have thrown bricks, rocks and other projectiles at officers. Police and federal agents have responded by firing tear gas, rubber bullets and other non-lethal ammunition to disperse the crowds.