Honoring Past, Inspiring Future
Date set for annual DePreist Awards
8/3/2021, 11:15 a.m.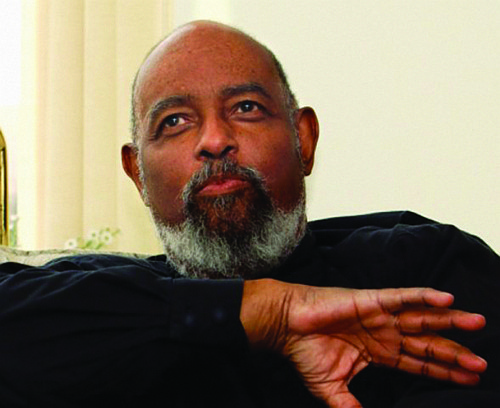 Volunteers of America Oregon will honor the past and inspire the future with its annual DePreist Award for Excellence, a fundraiser that honors individuals who exemplify the spirit of community service and a commitment to make Oregon a better place to live, work and grow.

This year's festivities will be held Thursday, Sept. 23 at 7 p.m. and will once again be broadcast as a virtual event because of the coronavirus pandemic on KGW Channel 8. Acclaimed Portland singer Julianne Johnson and KGW news anchor Brenda Braxton will serve as emcees.

Volunteers of America Oregon has presented the annual DePreist Award for Excellence to community leaders, philanthropists, and executives for the past 20 years, established to honor the contributions of the late Oregon Symphony Maestro James DePreist and his wife, Ginette, to the Portland community.
 
"The DePreists remind us of the importance of service to others as well as the value of the arts in our community," said Kay Toran, president and chief executive officer of Volunteers of America Oregon.

" This year at our fundraising event, we will celebrate the impact of VOA Oregon programs and services and what it means to be in community and work together for the greater good. Join us as we recognize the important contributions of those who have supported our mission and allowed us to serve our community," Toran said. 
 
Viewers and VOA supporters are encouraged to watch and RSVP by visiting voaror.org/rsvp.