Social Media Venture Emerges
Platform grounded to Portland community
2/10/2021, 11:18 a.m.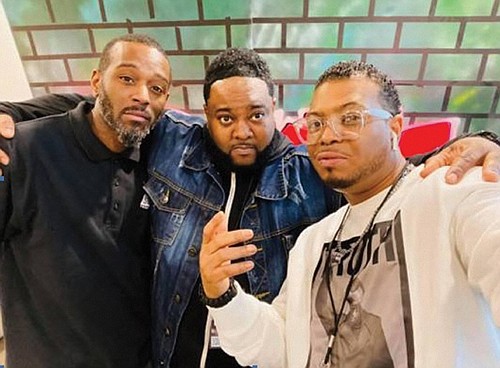 Celebrity scoops and talented performances by the local Black community are coming into greater focus thanks to the rise of an online platform called P-Town Media (ptownmedia.com).
Founded by Asa Spade (Pritchard), the entertainment news and performance site aspires to be the heart, ears and mind of the city of Portland.
"Portland has long felt the absence of a holistic platform that can bring in all the updated reports on the latest city buzz. Such a crisis inspired us to launch P-Town Media to tap into the pulse of what is happening across the city and bring all the insights right at your fingertips," Spade said.
The platform features a TV section showcasing talented African-American performers in Portland, shining a light on the city's indie artists.
"We aim to be 'the' destination for Portland Black excellence. There are many untapped talents across the city that cannot make it big given lack of exposure. We are committed to bring them that needed large exposure by featuring their promising performances on our portal. We are here to boost local African-American talents and push the rich culture and heritage of Portland before the world," Spade said.
The local entrepreneur is further committed to bringing exposure to the gourmet restaurants run by the African-American community in the city. In that light, the site houses a special section where it offers a highly curated list of the best of Black-owned eateries around.
For more information about P-Town Media, visit ptownmedia.com.