Entrepreneur Inspired by Family
Launches online business for skin care products
2/23/2021, 12:13 p.m.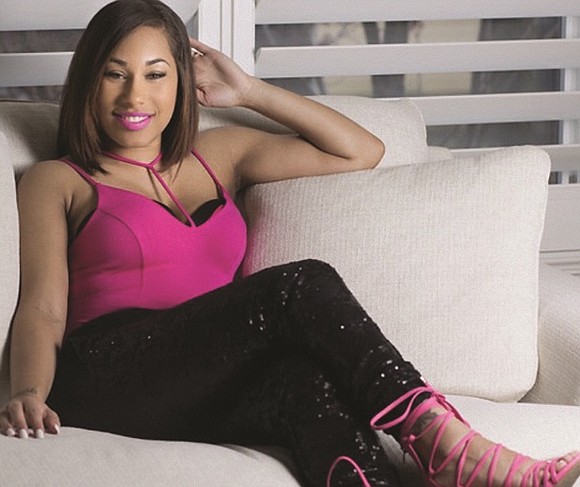 Randi Stewart of Portland turned the grief of losing her father three years ago to cancer into action for launching her own online business, 526 Beauty and Skincare Products, 526beauty.com.
The number in the company's name is in memorial to the fifth month and date of her father's birth.
"I was looking for something to keep me out of a dark place, so I decided to launch a beauty company. As of 2020 I decided to step back from the cosmetic side of things and focus more of my attention on the skincare products," Stewart said.
A homemade dry skin care product she created, for example, was inspired to help her 5 year old son who suffers from very bad Eczema.
"So that inspired me to create a homemade Eczema product for not only my son but for other people experiencing the same issue. It's been such an amazing feeling to be able to change people's lives and help uplift their self esteem while helping bring their skin back healthy.
Other 526 products include: "Magic Butter", Organic facial wash, Organic hydration cream, Makeup remover, and Organic beard oil. Stewart said while her brands are designed to help improve damaged or unhealthy skin, the company also in the business to encourage, motivate and uplift people's attitudes and outlook on life.
"The more beautiful the skin, the sexier you'll feel within, she said.