Hollywood Reopens with 'Summer of Soul'
Historic nonprofit theater opens doors again
6/29/2021, 3:28 p.m.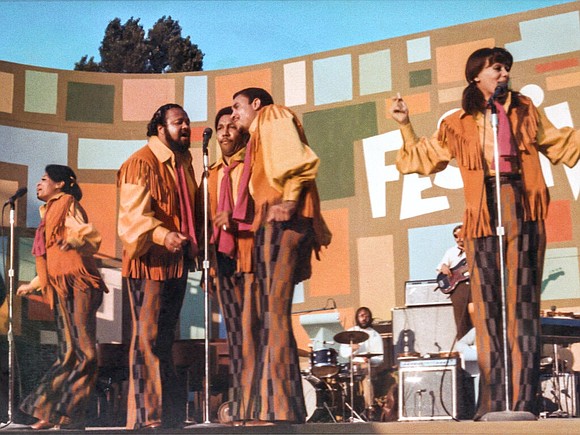 After 475 days, northeast Portland's Hollywood Theatre reopens to the public on Friday, July 2, the first time since the COVID-19 pandemic, with the first public screening of Summer of Soul, a brand-new documentary directed by The Roots' Questlove.

On July 16, the nonprofit theater will kick off a series of 70mm screenings, including Stanly Kubrik's 2001: A Space Odyssey (1968), and Christopher Nolan's Tenet (2020), to celebrate the landmark's 95th anniversary.

"We're extremely grateful to the Portland community for the 15 months of support we received during our closure. We truly would not be opening our doors this weekend if it weren't for our audiences and members keeping us afloat throughout this past year-and-a-half," said Hollywood Theatre Executive Director Doug Whyte.

 "We were able to find some creative ways to continue bringing films to our community, but we know everyone's been waiting to get back inside the theatre. We are beyond excited to have finally reached this point," he said.

Summer of Soul, part music film, part historical record–centers around the Harlem Cultural Festival, an epic event that celebrated Black history, culture, and fashion over the course of six weeks in the summer of 1969, just one hundred miles south of Woodstock.

The footage from this festival was never seen and largely forgotten–until now. Featuring never-before-seen concert performances by Stevie Wonder, Nina Simone, Sly & the Family Stone, Gladys Knight & the Pips, Mahalia Jackson, B.B. King, The 5th Dimension and more! 

Tickets are available at 
hollywoodtheatre.org
.