Black Media Host Achieves New Heights
Tra'Renee Chambers to produce Sunday talk show
3/9/2021, 2:35 p.m.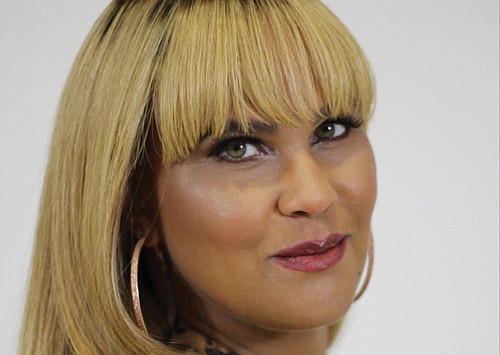 In celebration of Black History Month and Women's History Month, Tra'Renee Chambers, an Emmy Award-winning television and radio host, will officially launch her own weekly televised show on Sundays on KATU-TV, Channel 2.
"Situations & Conversations with Tra'Renee," is the name for the new 4:30 p.m. to 5 p.m. broadcast, debuting this Sunday, March 14 and believed to be the first Portland news, entertainment and public affairs TV show to be hosted and produced by an African American woman.
Chambers said her goal is to address racial justice issues, give voice to topics of the underserved and communities of color and inspire the community to elevate its consciousness with what she calls her "Five E's:" Elevate, Educate, Empower, Enlighten and Entertain. The new show initially launched on YouTube on Feb. 4. In addition to airing on KATU, the program will also be available on YouTube, Facebook and Instagram.
Chambers was formerly the host of KATU's weekday lifestyle program "Afternoon Live" from its debut in September 2016 until August 2020. During that time, she was the only African American woman to host a TV talk show in Oregon and won an Emmy for Best TV Host. As she moves ahead to a new show, she plans to continue to speak with purpose and elevate and entertain every step of the way.
"As an African American woman in the Portland market, I have always wanted to use my platform to give voice to the underserved and the disenfranchised. Combining my expertise as a licensed social worker with my roles in TV and radio, provides me with a unique opportunity to empower, educate and enlighten the community," she said.
"This has been a lifetime focus of mine that comes from, and is influenced by, the racism my grandmother faced in her lifetime, the racism my father has faced and the racism my family and I have faced. The Black Lives Matter movement of 2020 thankfully elevated these issues to the national forefront, but these are not new issues to me or my family."