COVID-19 Food Box Giveaway
Helping people in need during pandemic
3/23/2021, 10:13 a.m.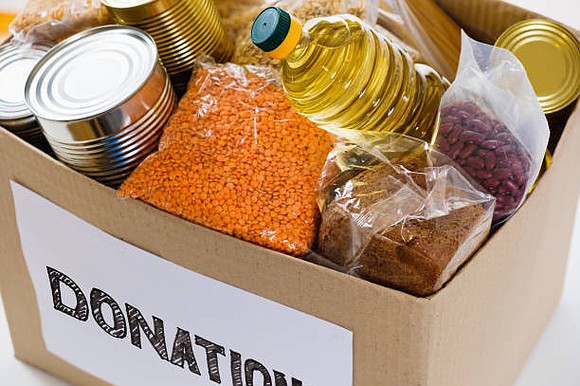 The Portland Observer is joining the chief executive officer of Straightway Services and On the Move Ministries to help people in need during the coronavirus pandemic by hosting a drive-thru food box giveaway this Saturday, March 27 from 10 a.m. to 2 p.m. in the parking lot of the Portland Observer, located at 4747 N.E. Martin Luther King Jr. Blvd.
You're invited to come and get a food box for anyone in need. The distribution will be made on a first come first serve basis. Thanks to Pastor Dwight Minnieweather, Mark Washington and Minister Johnny Bradford for coming together to make this event possible, providing much needed food for our community members.