In Loving Memory
Jonathan James Walker
8/3/2022, 12:05 p.m.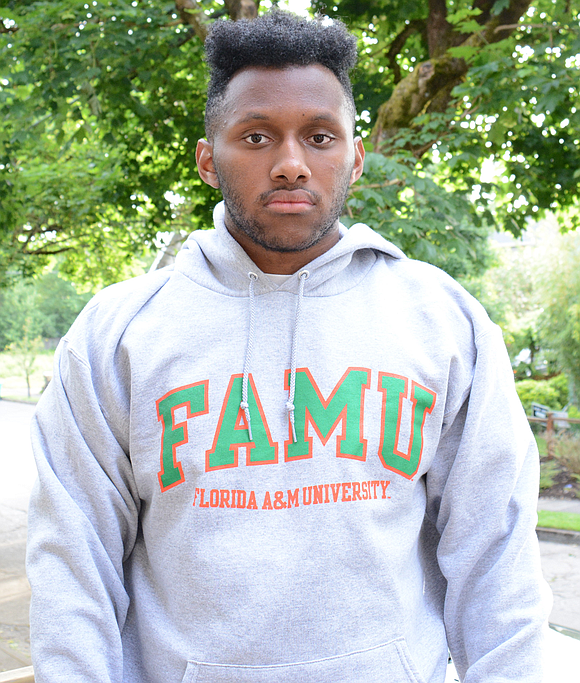 Jonathan James Walker
November 20, 1998 - August 2, 2017
Five years ago, the trajectory of our family changed forever when we lost you. We miss your smile and corny jokes and think of you every day. It hasn't gotten easier but knowing you are resting in a blessed state brings warmth to our hearts.
Freda, your mom, and the rest of your family & friends.