Black Artists Matter
Art born of social justice perspectives
1/19/2022, 8:37 a.m.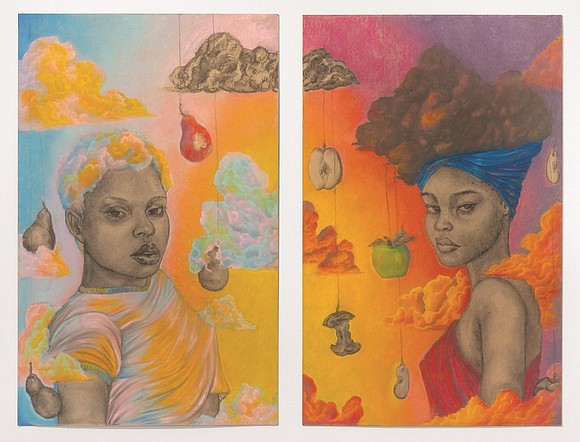 The Jordan Schnitzer Museum of Art at Portland State University, 1855 S.W. Broadway, presents an exhibit on Black lives that has been made possible by the support for 60 emerging, mid-career and established artists whose practices demonstrate a commitment to social justice.

The artists selected for the Black Lives Matter Artist Grant Exhibition stretch the notion of 'socially engaged artwork' beyond its cursory definition, resulting in a collection of objects which require multiple shifts in perspective, officials said.

Through installation, photography, video, painting, performance, textiles, sculpture, poetry, and printmaking, this exhibition is a microcosm of allied and conflicting political, social, and aesthetic approaches.

The Black Lives Matter Artist Grant Program was established by Jordan Schnitzer in partnership with the Jordan Schnitzer Museum of Art at PSU. The exhibit opened on Tuesday, Jan.  18 and is scheduled to continue through April 30.