Library Games Make Summer Reading Fun
Free events for kids of all ages
6/21/2022, 10:18 a.m.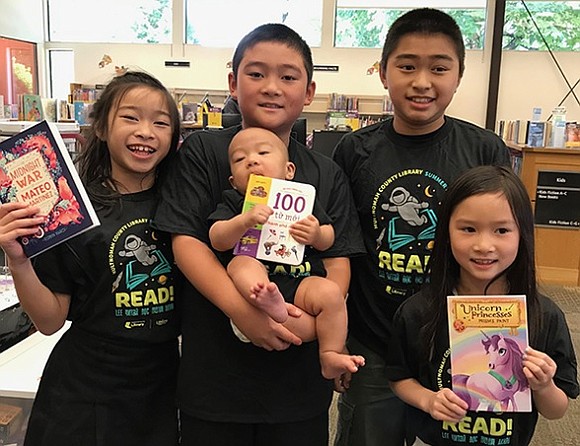 Multnomah County Library's free 2022 Summer Reading Program has begun!  Kids can play online using Beanstack or with a paper gameboard available at any neighborhood library.

The Summer Reading program includes an array of fun, free online events for children of all ages, teens and families. Summer Reading gameboards are available in English and Spanish, and participants can earn books, coupons and other prizes.

Youth can check out comics, digital books, games, listen to music, or watch shows and documentaries. There are many ways to participate other than checking out books. The library encourages students to participate in developing games together, journaling and writing short stories, listening to audiobooks and more.

The Centennial, David Douglas, Gresham-Barlow, Parkrose, Portland and Reynolds School Districts are co-sponsors of the Summer Reading Program.