Vanport the Musical
Production plays as part of annual Vanport celebration
5/9/2022, 12:36 p.m.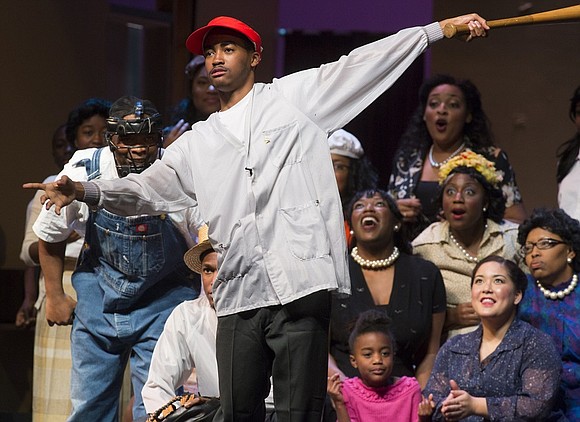 Vanport the Musical is presented by World Stage Theatre in collaboration with Northwest Children's Theater as part of the 2020 Vanport Mosaic Festival, May 20 through June 5.

Written and directed by Shalanda Sims and co-directed by Sarah Jane Hardy, the play introduces audiences of all ages to Vanport, the former unincorporated city between Portland and Vancouver that was destroyed by floodwaters in 1948.

Vanport thrived during World War II and was one of the few locations where Black workers were allowed to reside freely. It was on the heels of the Great Depression, and people were eager to find work and make money.

When Henry Kaiser put out a call for workers in his shipyard, people came from far and wide. But what was it really like? Audiences of all ages will discover just that in Vanport the Musical.

For tickets, contact the NWCT Box Office at info@nwcts.org or call 503-222-2190.