My People's Market Coming
June 3-5 weekend set
5/17/2022, 10:22 a.m.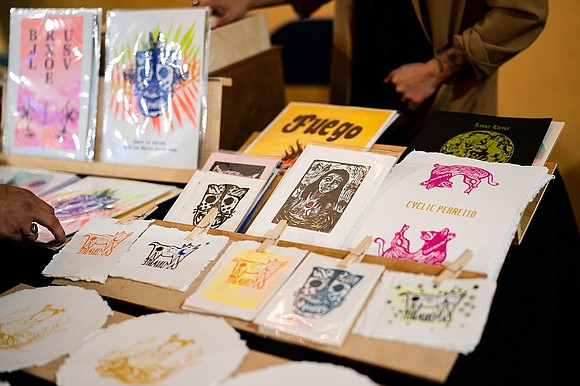 The June 3-5 weekend will bring the next My Peoples Market, an event that focuses on culture and community with a collection of ethnically diverse vendors, food and beverage providers, entertainment and more.
Sponsored by Prosper Portland, the roving market will next take place at the Workshop Blocks,1125 S.E. Water Ave. Mark your calendars and watch for updates at mypeoplesmarket.com.