Espousal Strategies Welcomes New Director
11/16/2022, 12:45 p.m.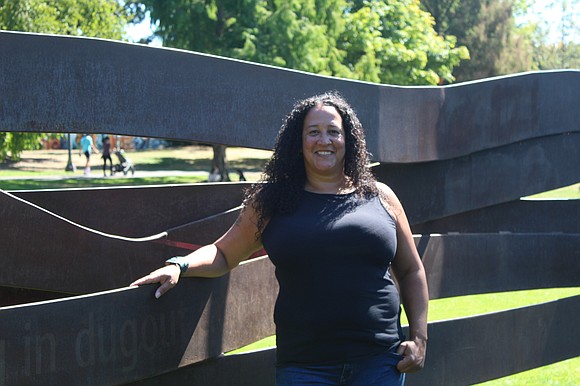 Shannon Singleton, Interim Director of the Joint Office of Housing Services today announced she is joining Espousal Strategies, a Black-Owned government, community and public affairs firm with a focus on equity, inclusion, issue lobbying and coalition building. She will be the firm's Director of Community Engagement and Advocacy. Singleton chose not to pursue the Joint Office director position full-time; her last day is Nov. 25.
Espousal Strategies Founder/President Johnell Bell said, "I am thrilled that Shannon will be joining us to lead our community engagement practice and building upon our successful work of authentically engaging the community on complex projects."  
Singleton has led the Joint Office for the past six months, resulting in rehousing and ending homelessness for 4,560 people, adding villages and motels to a shelter system that served more than 6,000 people, and extending the reach of outreach and navigation teams.
Singleton has a Bachelor's and Master's Degree in Social Work, and more than 20 years of public service dedicated to racial justice and equity. Before serving as Interim Director, she was Gov. Kate Brown's Director of Equity and Racial Justice. She has also served as the chief executive of several human service nonprofits, worked for a government agency ensuring the effective use of millions of federal and local dollars for housing and homelessness.