Metro's New Director of Diversity, Equity and Inclusion
Striving to cultivate diversity, advance equity and practice inclusion in all of its work.
6/7/2023, 12:47 p.m.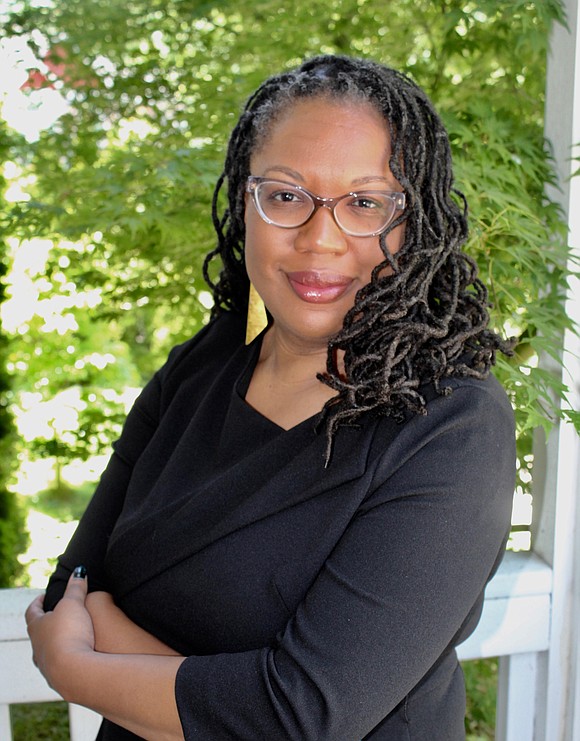 Metro chief operating officer Marissa Madrigal announced Thursday that Sebrina Owens-Wilson, a veteran of equitable job creation who previously served as Metro's Regional Impact Program Manager, has been selected as Metro's director of diversity, equity and inclusion.
In more than four years at Metro, Owens-Wilson has managed the growth of a program that worked to advance racial equity through Metro policy, programs, and investments, including the Construction Career Pathways program, Metro's Civic Engagement Capacity Building Grant Program and its Committee on Racial Equity.
"Sebrina's work to align economic opportunity, job creation, public engagement and equity outcomes has been not only instrumental for Metro and our region, it's been truly ground breaking on a national scale," Madrigal said. "Her experience working with partners from labor, the public and private sectors and community leaders is going to improve our work at Metro, and make a difference in the lives of so many Oregonians."
The Construction Careers Pathways program is Metro's effort to address a forecast shortage of labor in the skilled and construction trades by addressing barriers to entry for women and people of color. The Civic Engagement Capacity Building Grants supported community organizations that had historically been excluded from decision-making processes in building the foundation they needed to be able to effectively influence policy at a regional level.
Before joining Metro in 2019, Owens-Wilson worked for 11 years at the Partnership for Working Families, supporting community coalitions across the country in achieving racial justice outcomes through public investments and authored research that supported policy development and implementation focused on equitable development, climate justice and workforce equity including the U.S.  Department of Transportation's implementation of the local hiring policy for federally funded transportation projects during the Obama administration. 
"When I think about the moment Metro is in now, I am excited about all of the opportunity that is in front of us to grow and learn and push our racial equity strategies to the next level," Owens-Wilson said.  "Previous DEI directors, Metro leadership, and community and regional partners have built a strong foundation for this work.  I'm honored to build on this foundation and continue the work of delivering meaningful racial equity outcomes that improve the lives of BIPOC communities and ultimately everyone in the region."
Owens-Wilson holds a master's in International Studies from the University of Oregon and a bachelor's in International Political Economy from Colorado College. She is a graduate of the National Labor Leadership Institute.