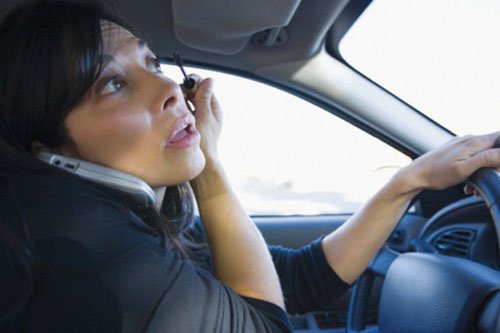 Distracted Driving has become a major concern on roads both locally and nationally.
Stories this photo appears in:

Campaign raises awareness to decrease road hazards
Texting and driving is getting more eyes with a new campaign to deter people behind the wheel from become distracted while driving. The U.S. Department of Transportation released its first-ever national advertising campaign this month to increase the awareness of the dangers of driving while distracted from cell phones, text messages and other devices. The tagline is simple: U Drive. U Text. U Pay.