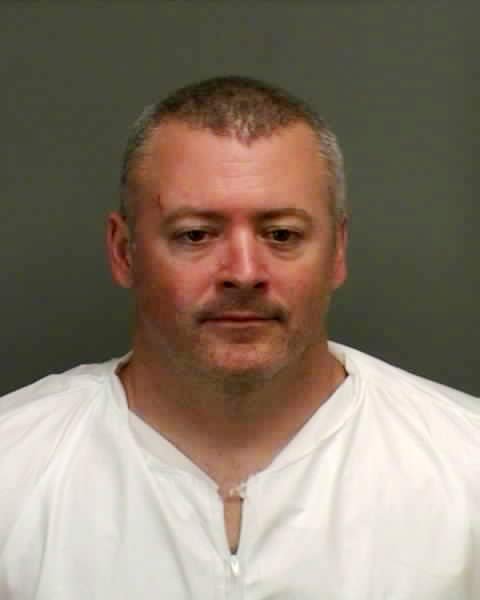 Sgt. Nathaniel Cosby's mugshot.
Stories this photo appears in:

Family grateful for justice in case
A military jury in Hawaii has recommended that a Marine who killed a Portland woman Ivanice 'Ivy' Harris in his Hawaii hotel room serve a life sentence. The jury's recommendation on Saturday will be reviewed by the Marines commander and the court-martial's convening authority, who will either agree with the sentence or reduce the penalty.