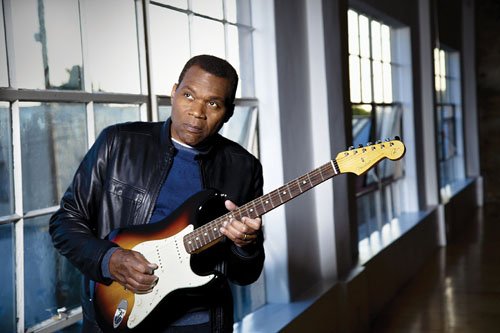 Legendary Guitarist Robert Cray will bring his signature blend of rhythm and blues, pop, rock, soul and traditional blues to the 'Groovin' on the Grass' concert Saturday, Aug. 9 at the Howard M. Terpenning Recreation Complex, 15707 S.W. Walker Rd.
Stories this photo appears in:

Mini blues festival at Beaverton complex
Blues Hall of Famer Robert Cray headlines Saturday concert.