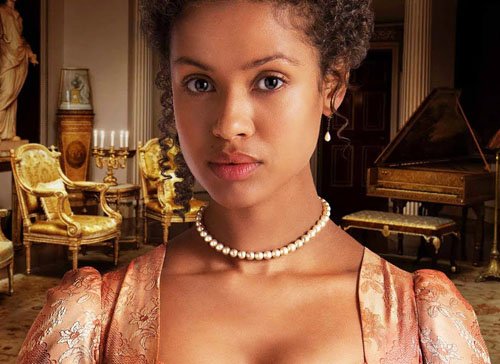 Gugu Mbatha Raw stars in the critically-acclaimed feature Belle, one of the first attractions presented during the Portland International Film Festival, scheduled for screening on opening night on Thursday, Feb. 6. The festival runs through Feb. 22.
Stories this photo appears in:

Diverse lineup promises another great run
It's time for one of Portland's highlights of the year: The Portland International Film Festival. For the last 37 years, the Northwest Film Center has been hosting PIFF and its diverse array of films to screen over two glorious weeks in February. It's such a brilliant opportunity to see films from all over the world, most of which you won't ever see in wide release and many of which may be hard to find after the festival runs its course.