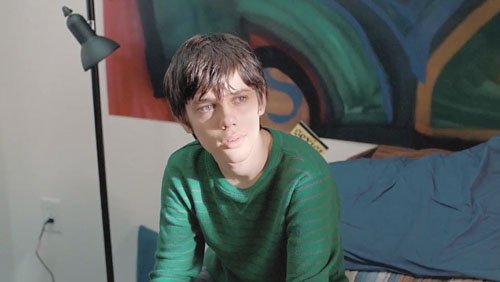 Ellar Coltrane stars in Rickard Linklater's new film 'Boyhood' which charts a boy's childhood in real time, as it is lived.
Stories this photo appears in:

Capturing the soul of growing up
"Never has a film so poignantly captured the sweet ache of family life, of parenting, and of the passing of childhood." Our Opinionated Judge reviews the film Richard Linklater film, "Boyhood".