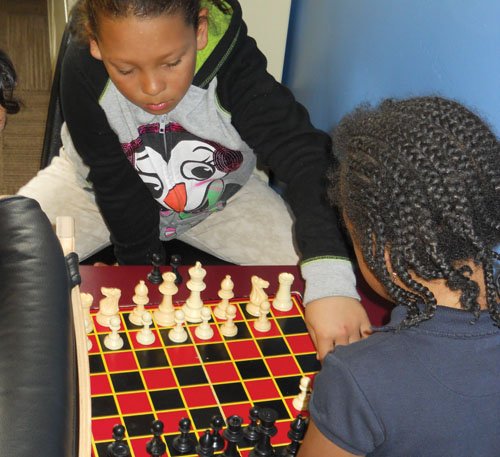 Kids enjoy the challenge of a chess match at the Blazer Boys and Girls Club on Northeast Martin Luther King Jr. Boulevard. Local officials are gearing up to keep kids out of trouble and active during summer break.
Stories this photo appears in:

Opportunities to keep youth engaged
Summer is upon us Portland! How do we keep the young people engaged? The Portland Observer found some great opportunities to help answer that exact question.