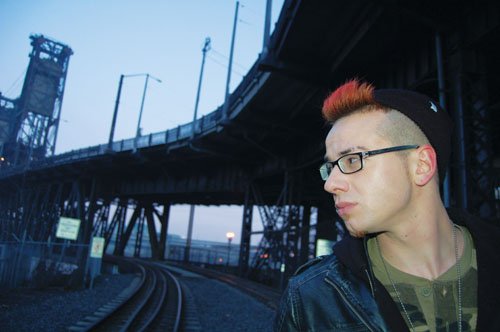 With his first project titled "16 Bars," Portland's own rapper/songwriter Mike Bars, is drawing fans from across the country and globally.
Stories this photo appears in:

Local emcee boasts global exposure following debut release
Rapper/songwriters has amassed a huge following of fans across the states and the world at large following the release of his debut project "16 Bars". This output finds Bars exhibiting his often eclectic range, spinning on the usual braggadocio-train that's expected from rappers, to moments of humbleness and vulnerability.