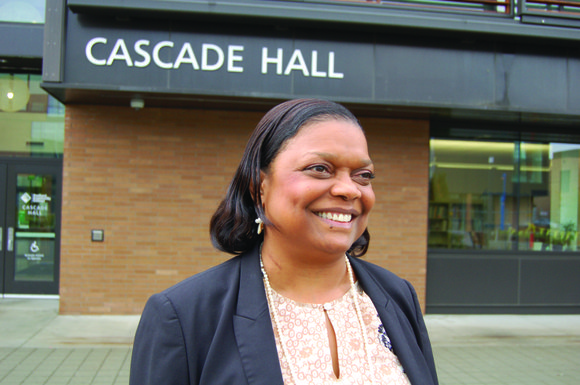 Karin Edwards, president of Portland Community College's Cascade Campus.
Stories this photo appears in:

PCC offers accessible, affordable start to esteemed profession
Few things in our society convey a sense of status and success as much as one's choice of profession. Right now, we need teachers. And they need us.