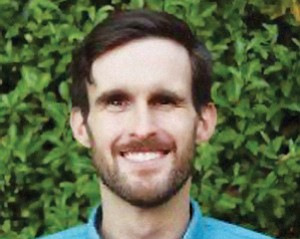 Stories this photo appears in:
Why should they hold even more power?
My identity was stolen this year. The perpetrator didn't open credit cards in my name or gain access to my finances. Instead, they used my name to submit a comment to the Federal Communications Commission (FCC) in support of repealing net neutrality rules.