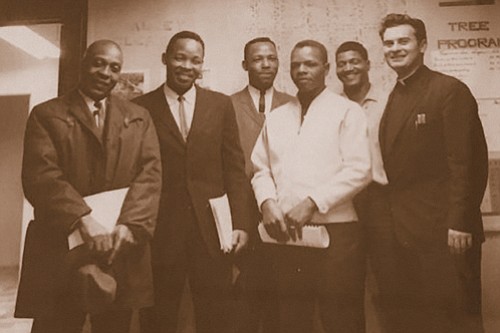 Block leaders from the Albina Neighborhood Improvement Project in March 1964. Photo courtesy of City of Portland Archives.
Stories this photo appears in:

The community is invited to discover how segregation was justified in Portland from the period around World War II through the end of the 20th century from Dr. Karen Gibson, an associate professor and scholar at Portland State University.