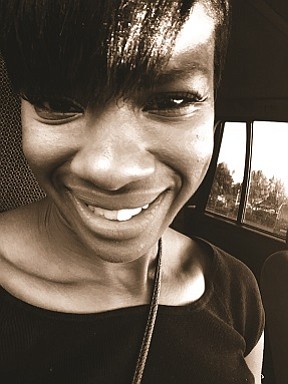 Stories this photo appears in:

Grandma reminded me of the importance of drinking water first thing in the morning to get yourself hydrated. We have talked about this previously but now it's coming from grandma so you have to listen.

Do you ever have one of those days where your time is occupied with everything else but food? We all know that not eating is unacceptable and that we are supposed to eat but that is sometimes easier said than done.

Bouncing back from adversity
Environmental conditions, like the Columbia River Gorge fire, can affect your breathing and challenge an active lifestyle. The following three easy steps can help get you back on your fitness journey.