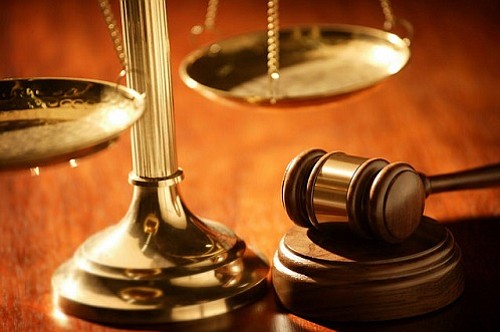 Stories this photo appears in:

Five lawsuits alleging racial profiling where black shoppers were approached or detailed on unfounded accusations of theft at businesses in the Portland area have been filed in the last month.

The Oregon State Bar is standing by statements condemning the rise of speech that incites racism and violence even as it is poised to give partial refunds of dues to some of its members who were upset by an adjoining statement criticizing President Trump.

In an effort to help low-income individuals apply for jobs, attain housing, and regain their driver's licenses, a free legal services day will be held at the Rosewood Initiative in Gresham on Friday, April 13, from 1 p.m. to 5 p.m.