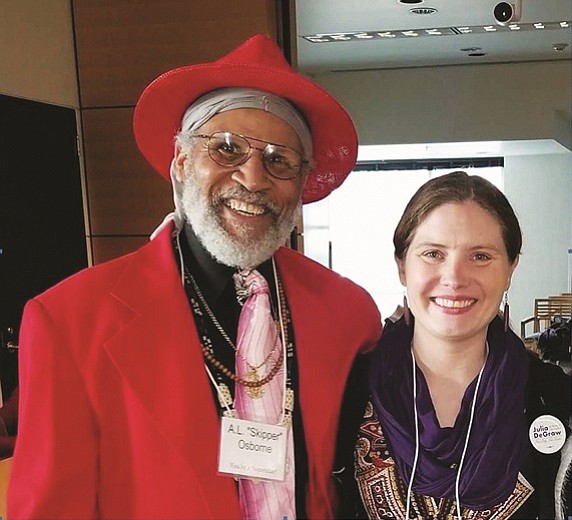 Portland activist Skipper Osborne and Portland City Council candidate Julia DeGraw.
Stories this photo appears in:

Why I'm voting for Julia DeGraw
A few months ago I met and learned about Julia DeGraw, who is running against Nick Fish for Portland City Council (Position 2). I truly believe, in my heart, this is a rare candidate who is not afraid to take on the establishment and follow through on her promises.