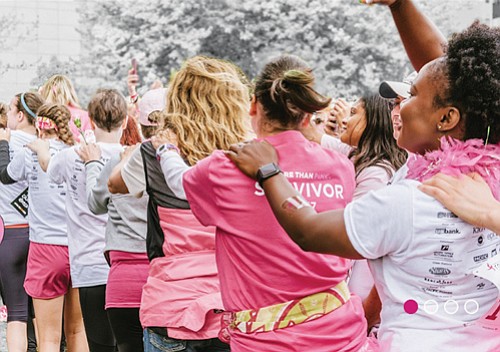 Portland's Susan G. Komen's Race for the Cure, the annual fundraising event for breast cancer awareness and prevention, will be held this year on Sunday, Sept. 16 at Tom McCall Waterfront Park. Registration for the race is now open.
Stories this photo appears in:

Registration opens for annual event
Today, one in seven women will be diagnosed with breast cancer in her lifetime and 40,000 will die annually.