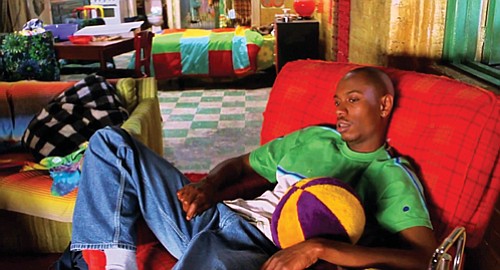 Dave Chappelle stars in 'Half Baked' a wickedly funny 1998 take on stoner culture. The Northwest Film Center brings the movie back to the big screen on Thursday, July 26 to kick off this summer's Top Down: Rooftop Cinema, a weekly series of outdoor movies atop the Portland State University parking structure at 1724 S.W. Broadway.
Stories this photo appears in:

The 1998 comedy "Half Baked" starring Dave Chappelle, will be the series opening film.