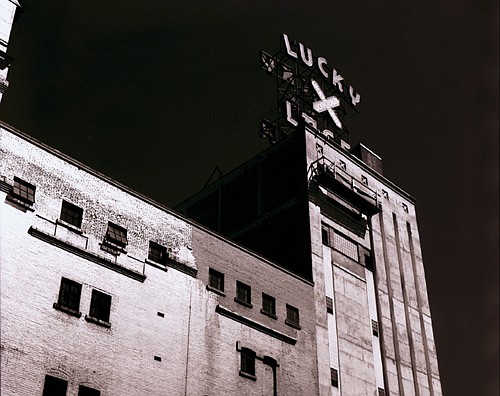 The closing of Lucky Lager Brewery in 1985 seemed to signal the end of more than 100 years of beer production in downtown Vancouver. But over the past decades, passionate local brewers have embarked on a new chapter in Vancouver beer making.
Stories this photo appears in:

Clark County Historical Museum will unite history and hops as part of its interactive program "History on Tap," Thursday, Jan. 17 at the Kiggins Theatre in downtown Vancouver. Doors open at 6 p.m. and the event begins at 7 p.m.