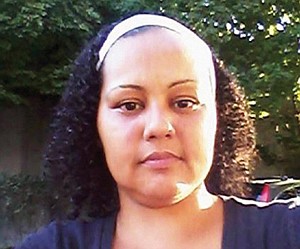 Stories this photo appears in:

Danita Lee Flint-Trujillo
Danita Lee Flint-Trujillo was born Jan. 11, 1981 and raised in Portland. She was a sister, mother and friend. She loved to write poetry and she had a 'never give up attitude.' A memorial service will be held at Salt & Light Church, 5431 N.E. 20th Ave., on Friday July 5, from 11:30 a.m. to 2 p.m. Flowers can be sent to the church address above. There will be a private burial for family at Evergreen Memorial.