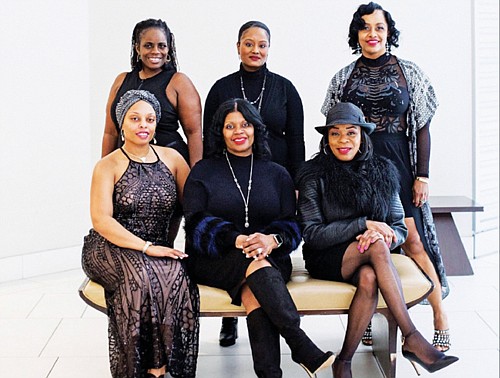 The Rose City Divas are collecting purses and filling them with personal care items to donate to women in need. Members include Angela Covington, Rachel Allen, Darlene Malone, Rose Williams, Cherrell Edwards-El, Tamika Johnson, April Lloyd and Rolanda Thompson.
Stories this photo appears in:

The Rose City Divas Group is bringing together resources to make a bigger contribution to our community. Current efforts include collecting purses for donations to women who are less fortunate.