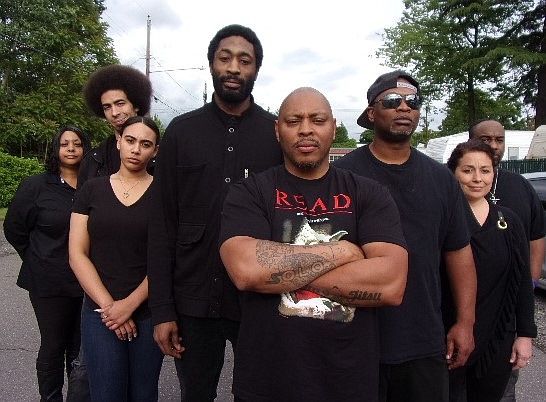 Local playwright Kwik Jones (center) revamps "The Price of Fame," a play he originally wrote 11 years ago about the challenges faced by an upcoming rap group in the early years of the genre. Showing at Kelly's Olympian, downtown, on Saturday,June 1 at 1 p.m., for free.
Stories this photo appears in:

Playwright reboots play for free showing
"The Price of Fame" is set in 1979 amid urban sprawl, "Southside of anywhere," plagued by poverty, delinquency, and decay, the setting of much of rap's earliest subject matter and the place of its origins.