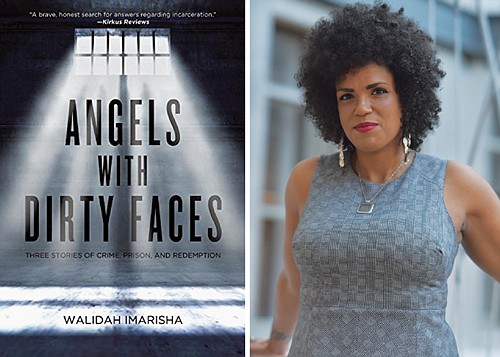 Walidah Imarisha, educator, writer, academic and spoken word artist, is an expert on problems with America's prison system. Her nonfiction book, 'Angels with Dirty Faces: Three Stories of Crime, Prison and Redemption' won a 2017 Oregon Book award.
Stories this photo appears in:
Says system so flawed prisons should be abolished
Imarisha blames the "war on drugs," profitable prison building booms of the 1980s and 90s, and mandatory sentencing laws for all contributing to extreme overcrowding in Oregon prisons.