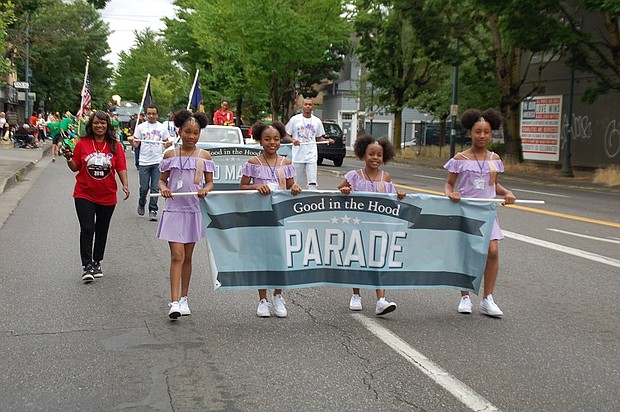 The annual Good in the Hood Festival celebrating the multicultural neighborhoods of north and northeast Portland has been canceled because of the coronavirus pandemic. The event also includes the Good in the Hood Parade which is also canceled. Portland Obsever photo is from last year's Good in the Hood Parade.
Stories this photo appears in:

Festival and parade sidelined by public health crisis
"It is with heavy hearts that the Good in the Hood Board has decided to cancel this year's festival scheduled on June 26-28."