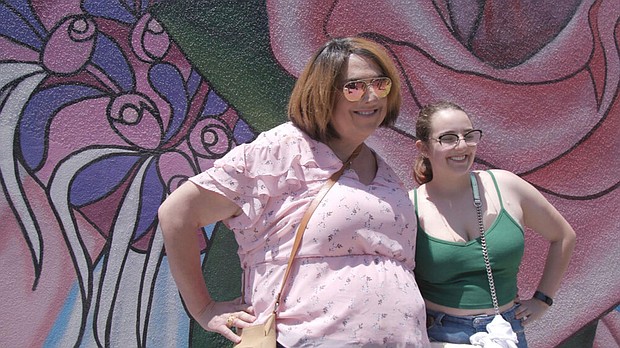 DJ comes out as Danielle Joy at age 57 in "Our Dad, Danielle," one of the attractions at last month's Portland Film Festival. For the latest on screening this movie, visit ourdaddanielle.com.
Stories this photo appears in:

Films explore fatherhood
What does it mean to be a father? A man? A black man? A person? What does it mean to offer a legacy to one's children that honors the truth in all its complexity? Two documentaries at the recent Portland Film Festival offered courageous ways into these questions.