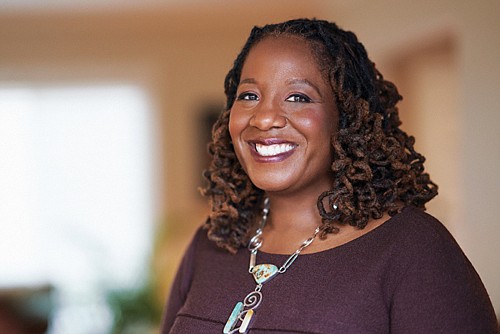 Michelle J. DePass begins her third year as president and chief executive officer for the Meyer Memorial Trust, one of the largest private funders of community advancement initiatives in the state. "MLK was a beacon of life for me," she told the Portland Observer, describing the impact the late civil rights leader has on her life and as a community advocate for change.
Stories this photo appears in:

Meyer Memorial Trust leader on MLK, new headquarters
"Injustice anywhere is a threat to justice everywhere." The words of Dr. Martin Luther King Jr. have been an lifelong inspiration to Michelle J. DePass, an esteemed Black executive overseeing the Meyer Memorial Trust.