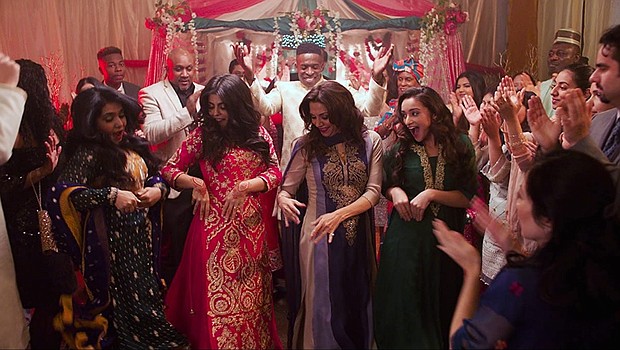 "Americanish" is a new independent film that uses the lens of conventional and romantic dreams to explore the lives of Muslim-American women. The film is one of the featured attractions of the Portland Film Festival, now showing.
Stories this photo appears in:

Film festival attractions fit and don't fit norms
Film festivals are often a study in contrasts, a way station for films that don't fit conventional Hollywood programming norms. I would point to two worthy examples this week at the Portland Film Festival—a romantic comedy and a documentary—that fit and don't fit in interesting ways.